Anarchy TV
Welcome to Anarchy TV - Simply a collection of videos/music/ideas that I like.
Some of the older videos are collaborations/experiments/projects I was involved in -
most of the newer ones are solely the work of the musicians and film makers in the credits ...
If you like what they are doing - go and check them out.
The collection is based on three premises ... great music, inventive film-making/animation and big ideas.
Throw in a bit of Surrealism, New Wave/Punk ephemera and a pinch of vicious satire ...
Some people collect stamps - I love music videos and experimental film - this is my corner away from
uber-slick corporate vids with Hollywood production values - a place to get re-inspired about how
inventive the humble Video can still be - often because of a lack of budget - not despite it.
Enjoy - and if you would like to contribute, or get in touch - please use the link at the bottom of the page
Jack Laney 2017
All videos and music property/copyright of the artists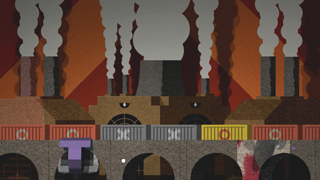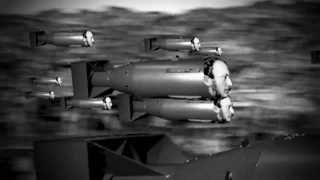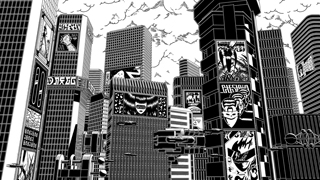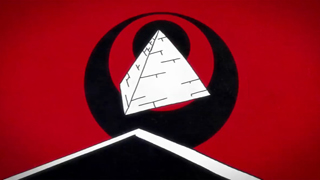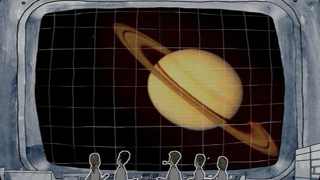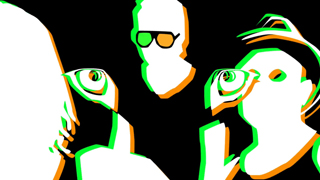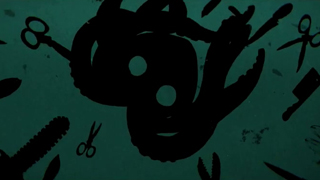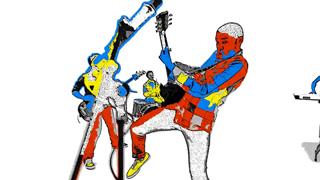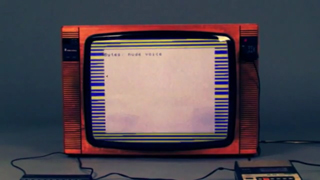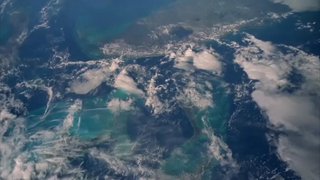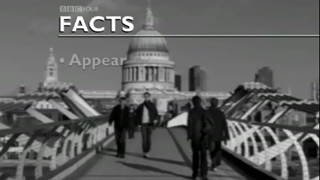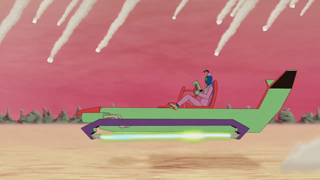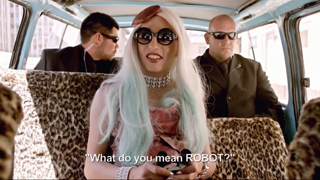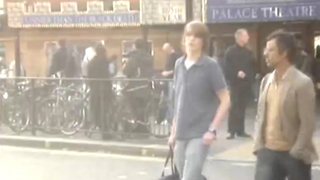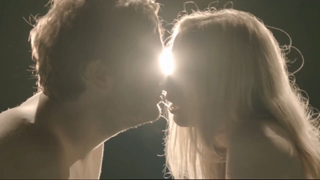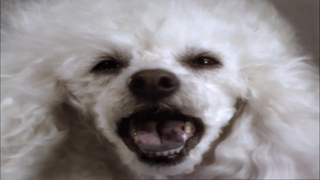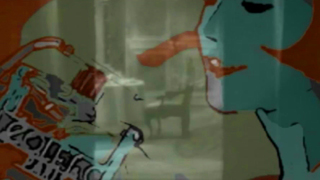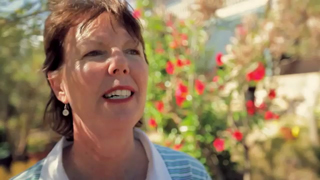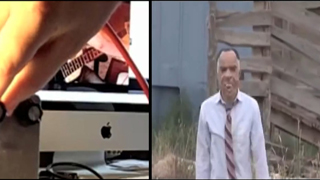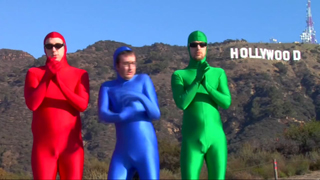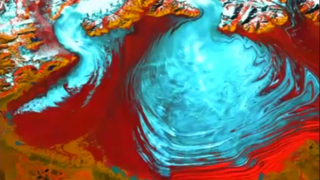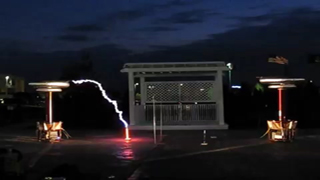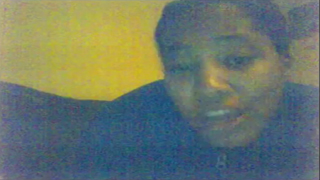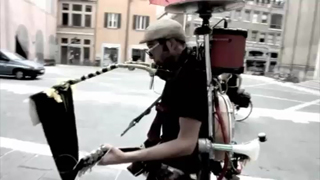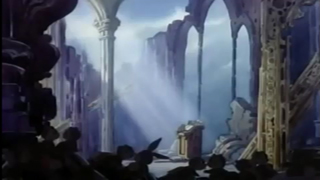 All videos and music property/copyright of the artists